NO SCHOOL
Friday, October 28
for Waverly Elementary and Waverly High
---
STATE VOLLEYBALL
The Lady Bulldogs swept Sub-State play to advance to the STATE TOURNAMENT IN HAYS!!!!!!. The Lady Bulldogs are the # 2 seed and open pool play on Friday, Oct. 28 @ 8:30am against Axtell! Congratulation to the Lady Dogs and GOOD LUCK at State!
Follow this link for a complete (printable) bracket.
KSHSAA
CLASS 1A DII
STATE VOLLEYBALL PAIRINGS
OCTOBER 28 & OCTOBER 29, 2016
HAYS, FHSU-GROSS MEMORIAL COLISEUM
SUB-STATE CHAMPIONS
---

STATE CROSS COUNTRY
DALTON KISTNER QUALIFIES FOR STATE CROSS COUNTRY
Dalton Kistner placed 7th at the Regional Cross Country meet qualifing for the STATE MEET held at the Wamego Country Club on Saturday, Oct. 29. Dalton's race is scheduled to start at 10:00am. Congratulations to Dalton and GOOD LUCK!
---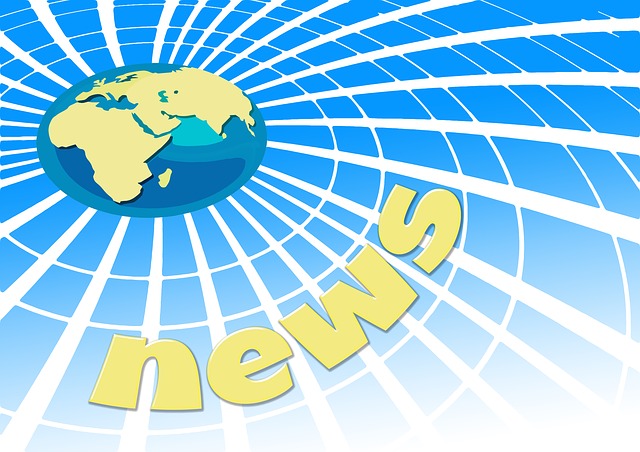 Be sure to check out the Counselors Page for NEW and UPDATE Scholarships and applications!
---

The 2015 Kansas Building Report Card is available to the public. You can check out Waverly High School's Report Card at:
---
Sign up for IRIS Notification System
Click on the links BELOW to sign up for the IRIS Notification System that will be used for notifications of school, weather, and emergency events. Once you have signed up, use the second link to check your login and password and make changes to your account. If you have questions, please contact the school or district office.
Verification of Login & Password and to make Changes
PowerSchool Parent Login Information
PowerSchool made some major changes this summer. Parents/Guardians will now be able to use a single sign in to see all of their students grades, balances, etc... Click on the link below for information on setting up your parent login. Even if you logged in last year, you will still need to setup a parent login account, and as always, contact your school for additional information or help.
WJH/WHS Announcements:
• Important Upcoming Dates:
• Click the link to the left to view today's school bulletin, which includes menus, announcements, and important dates.
• Be sure to check out the new electronic message board in front of the New Gym. Thank you to all who made it possible!
• The WJH/WHS Student Handbook may be accessed and downloaded by clicking on the Administration Tab above, then clicking on Forms & Handbooks. Click on the Student Handbook link and it will automatically open on your computer or mobile device.